Annual Fireman's Carnival
"Voted Carroll County's Best Carnival!"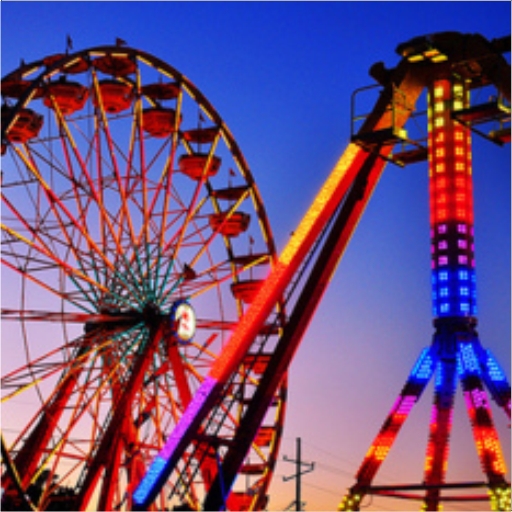 Join us for our Annual Carnival
July 2020
STARTING AT 6pm NIGHTLY
SATURDAY NIGHT OPENING AT 4pm
THERE WILL BE NO SATURDAY MATINEE
*Free Parking * More than 20 Rides * Nightly Entertainment*

Rides by Jolly Shows
RIDE PRICES
Ride All Night Wristbands
Monday Night: KIDS NIGHT $10 Ride All Night
Tuesday & Wednesday Night: $20 Ride all Night
Thursday, Friday, and Saturday Nights: $23 Ride All Night
Individual Ride Tickets:
single $1.75
30 for $40
50 for $60
2020 Carnival Entertainment Schedule
All Shows start at 7:30 PM NO COOLERS PLEASE!
**Fire Department reserves the right to cancel any and all shows due to inclement weather or dangerous conditions!
Monday Night


Tuesday Night


Wednesday Night
Thursday Night
Friday Night
Saturday Night
BIG MONEY RAFFLE
Cash Prizes to be given out on Saturday Night, July 18th
Tickets are $2.00 each or 3 for $5.00
1st Prize: $5,000.00
2nd Prize: $1,000.00
3rd - 6th Prize: $500.00
SUPPORT OUR FIRE DEPARTMENT OPERATED FOOD STANDS
** FRENCH FRIES ** FRIED CHICKEN ** PIT BEEF ** FRIED SHRIMP ** PIT HAM ** BBQ ** PIT TURKEY*** HAMBURGERS ** HOT DOGS ** CRAB CAKES ** PIZZA ** FUNNEL CAKES ** SNOWBALLS ** HAND DIPPED ICE CREAM ** CHICKEN TENDERS ** AND MORE!
SUPPORT OUR FIRE DEPARTMENT OPERATED GAME STANDS
** GLASS PITCH ** GUN JAR ** BINGO** INSTANT BINGO ** BIG NINE WHEEL ** BIG SIX WHEEL ** CANDY WHEEL ** AND MORE!