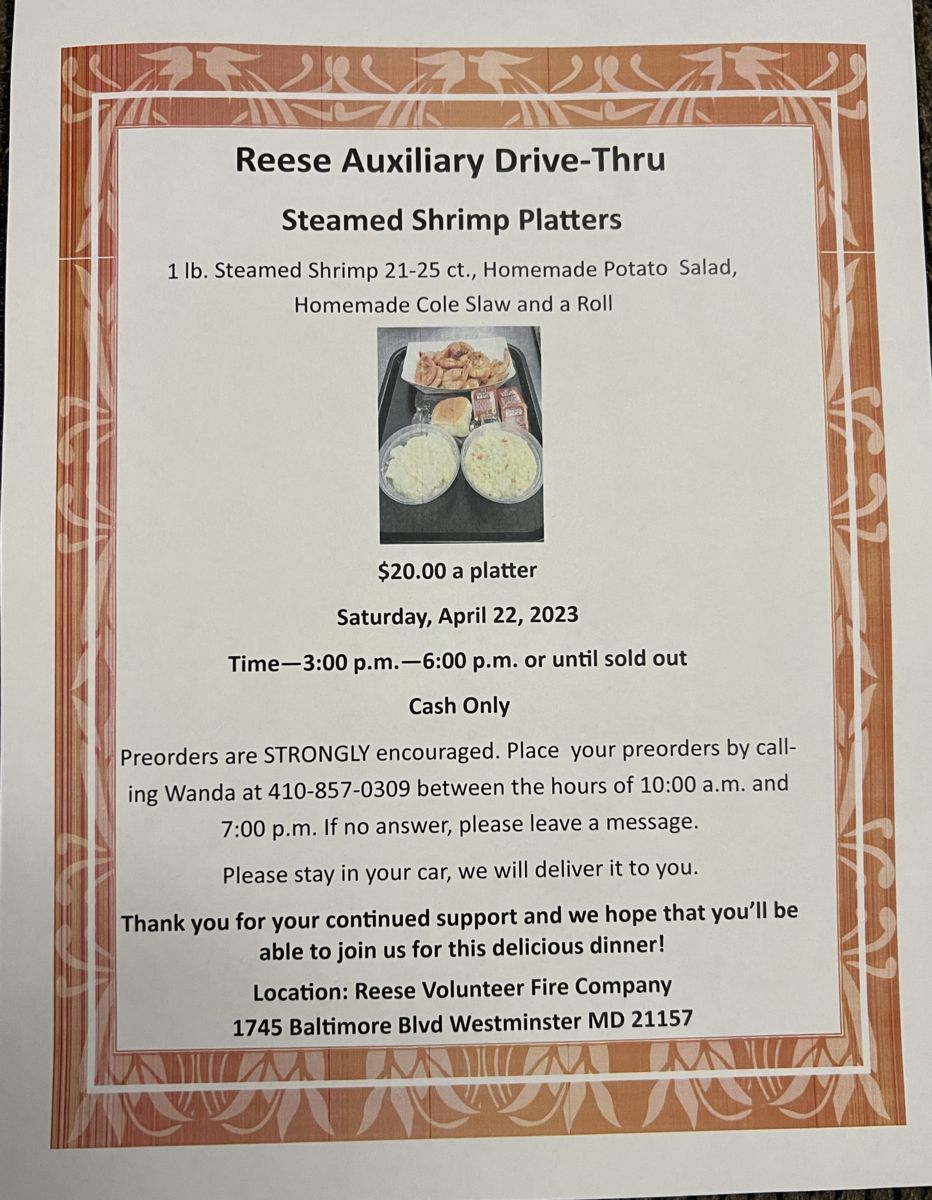 Join our Team!!
Now Hiring Full and Part-Time EVOD, BLS & ALS Providers!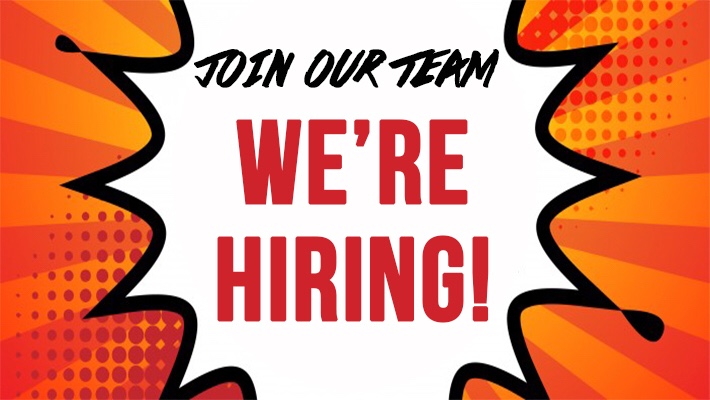 Passing of Life Member Patricia "Ms. Pat" Spangler

Dylan Baker, March 20

It is with profound sadness that the Reese & Community Volunteer Fire Company announces the passing of Reese Auxiliary Life Member Patricia "Ms. Pat" Spangler. "Ms. Pat" passed away comfortably on Tuesday, March 14, 2023, surrounded by her family. In addition to her 63 years of service with the Reese Auxiliary, "Ms. Pat" completed 24 years of service as a member of Reese & Community Volunteer Fire ... (Full Story & Photos)

Reese MVA 2900 BLK of Baltimore BLVD

Firefighter Jeffrey Giles, March 09

At 0836 Reese Volunteers were alerted for an MVA with Rescue. Once Medic 98 and Rescue-Engine 91 arrived on scene Units advised Carroll dispatch NO Rescue. 3 vehicles were involved thankfully no injuries were reported. Units cleared shortly after MSP arrived.
Reese Volunteers Participate in Training

Dylan Baker, February 28

Tuesday, February 28th your dedicated volunteers participated in monthly training on Rapid Intervention Team (RIT), SCBA malfunctions, and MAYDAY operations. This training is vital for rescuing a down firefighter in a burning building. Chief Andrew Wooden was the lead instructor with our training committee helping as support instructors.

Interested in becoming a volunteer? Stop by and submit an application!... (Full Story & Photos)

Reese Holds Junior Firefighter Training

Dylan Baker, February 27

President Kenneth Hyde as well as other Junior Firefighter Committee members hosted a training session for our Junior Firefighters on Sunday, February 26th. Seven (7) juniors attended and learned about basic stabilization using cribbing and airbags.

Our Junior program is for children ages 10-16 interested in becoming a firefighter or EMT. Our Junior Committee host two (2) trainings a month providing ... (Full Story & Photos)


Commissioner Kiler Visits Reese

Dylan Baker, February 27

Carroll County Commissioner Kenneth Kiler (District 2) met and chatted with the Reese and Community Volunteer Fire Company's Board of Directors (BoD) as well as the general membership. The BoD put together a nice presentation for Commissioner Kiler to let him know who we are, what we do, and how he can help us reach our future goals. The commissioner was very pleased with the presentation and is looking ... (Full Story & Photos)



Commissioner Kenneth Kiler (L) with Chief Andrew Wooden (R)

Become a Volunteer Firefighter or EMT!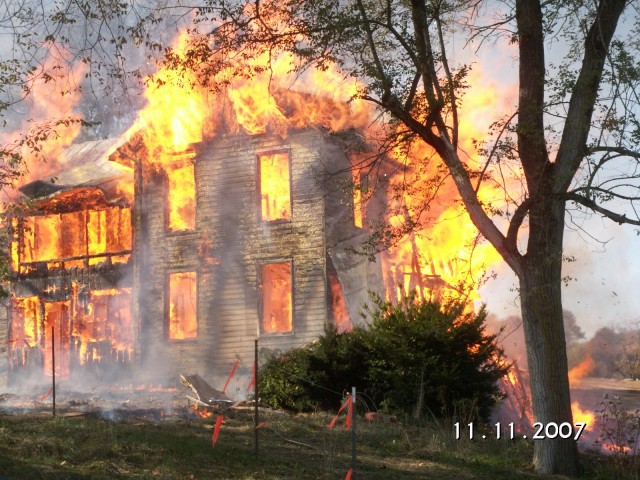 You Are What You Do When It Counts!
We are currently seeking men and women interested in serving as Volunteers for their communities.
Positions are available for both emergency response and non-emergency support.
---

Emergency Preparedness
Are You Ready?
Information By the Baltimore Metropolitan Council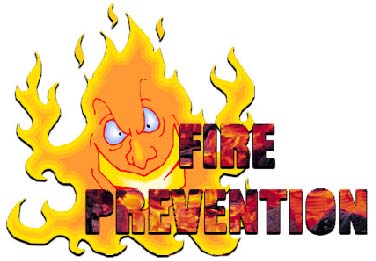 Please visit our Fire Prevention page for more information.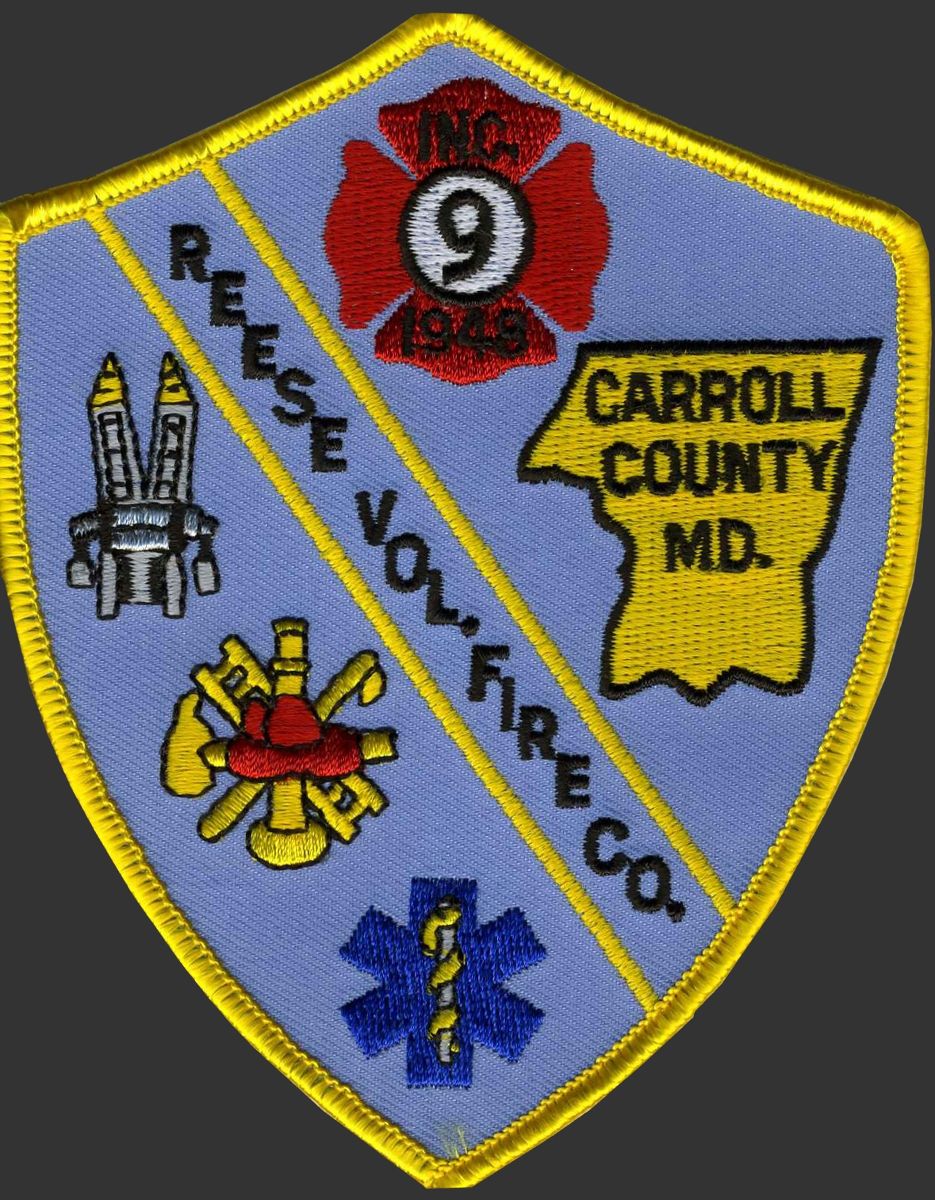 Want a Reese & Community Volunteer Fire Company Patch to add to your collection? Send $5.00 and a Self Address Stamped Envelope to Reese & Community Volunteer Fire Company c/o Jared Krieger 1745 Baltimore Blvd. Westminster, Maryland 21157 or email for questions or more information.
Your feedback is important to us! Feel free to sign the guestbook.
---
*** Any person is hereby authorized to view the information available on this website for informational purposes only.
No part of the information or pictures contained on this site may be used, redistributed, copied, or reproduced, without the prior written consent of
Reese & Community Volunteer Fire Company. ***