Proudly Serving the Community
Since 1948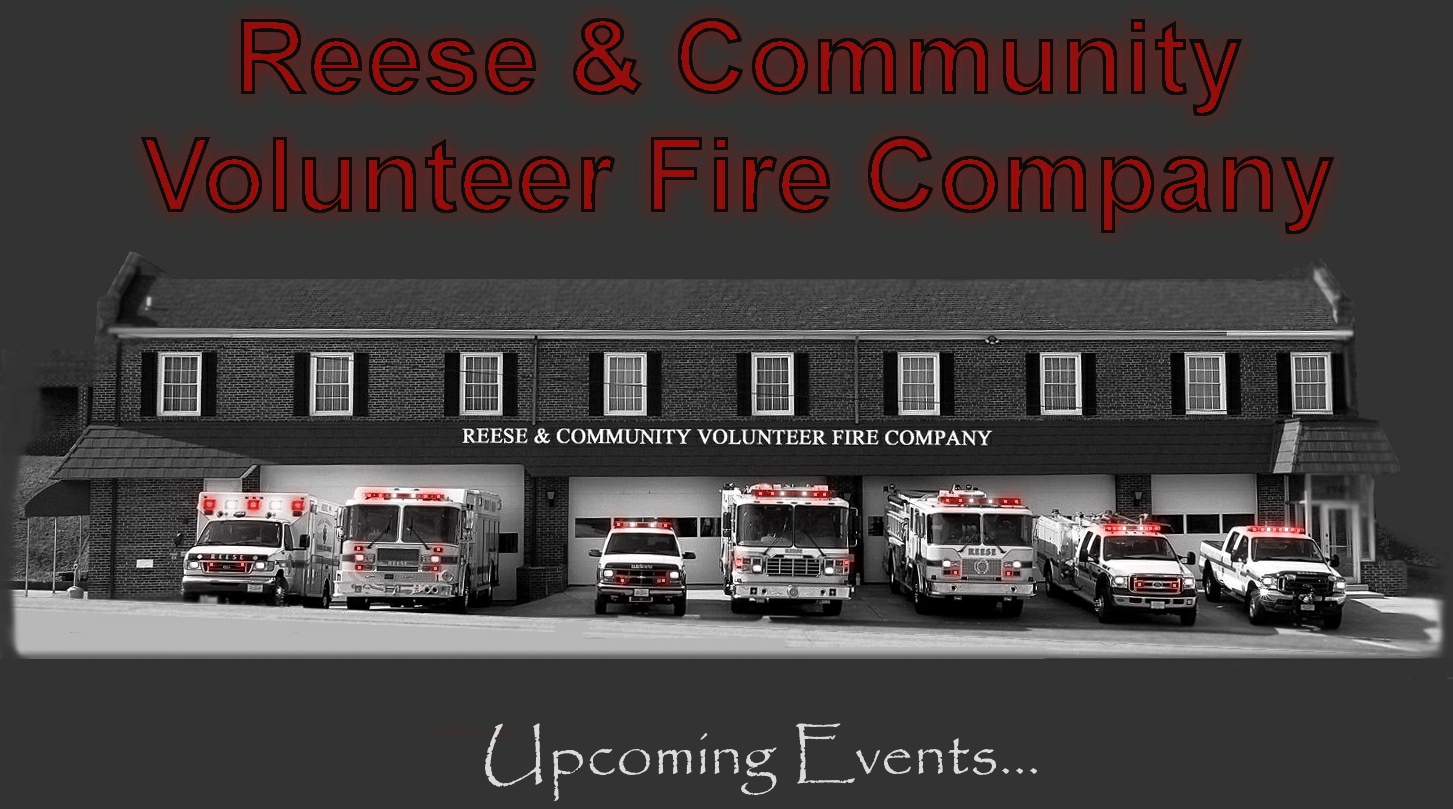 December 17th 7-11AM
Check out our other Upcoming Events!
(Listed in the upper left of this screen under Community Events)
___________________________________________________________________________

Your Feedback is important to us. Please sign our Guestbook.
Paying tribute to 'Jake'

Assistant Chief Donald Love, July 20

At our Annual Carnival, a fitting tribute was paid to Jake, our last Charter Member who passed away in May. That was Jake's seat for his last few years at carnival. We believe this may have been the only carnival Jake missed since the Company was formed. 'The boys' had a smoke in his memory on what would have been his 89th birthday on July 19th. 'Miss you Jake!'... (Full Story & Photos)



Don with 1st VP Norman Schaffer and current Fire Chief and brother James Love.

Life Member Inducted into Carroll County Vol. Emergency Services Hall of Fame

Assistant Chief Matt Stansbury, July 10

It is with great pride that we congratulate Life Member and Past Chief Donald "Don" Love on his induction into the Carroll County Vol. Emergency Services Hall of Fame on May 20th, 2017 at the Annual Conventions of the CCVESA held at the Union Bride Fire Company.

Don began his life in the fire service in 1974 when he joined the Liberty Road Vol. Fire Department(Life Member). In 1983, he submitted ... (Full Story & Photos)


Auxiliary Treasurer Inducted into LAMSFA Hall of Fame

Assistant Chief Donald Love, June 19

At the annual convention of the Ladies Auxiliary to the Maryland State Firemens Association in Ocean City MD., our own Ladies Auxiliary long time Treasurer and Past President of LACCVESA Wanda Schaeffer was inducted into their Hall of Fame on Monday June 19th. A big shout out to Wanda on this huge accomplishment. The members of Reese VFC and Auxiliary are very proud of you! Congratulations!... (Full Story & Photos)


Passing of our last Charter Member Jake Caple

Assistant Chief Donald Love, May 10

Berlin F. 'Jake' Caple, 88, of Finksburg, died Monday, May 8, 2017 at his residence in Finksburg. Born July 19, 1928 in Reese, MD, he was the only son of the late Edna B. (Staub) Caple and Berlin F. Caple.

He was a graduate of Westminster High School, class of 1946. After high school he worked for Shilling Brothers Cannery Co. on Bethel Rd as a driver, Jameson-Barnsley Dodge-Plymouth, Warner Motor ... (Full Story & Photos)

New Carnival Building Progress

Assistant Chief Donald Love, March 02

Construction on the Carnival Grounds new Cashier's Office and Public Address Facility has finally begun to progress. We will have more as the project is completed.... (Full Story & Photos)



New building- framed up!

A quick look at our apparatus...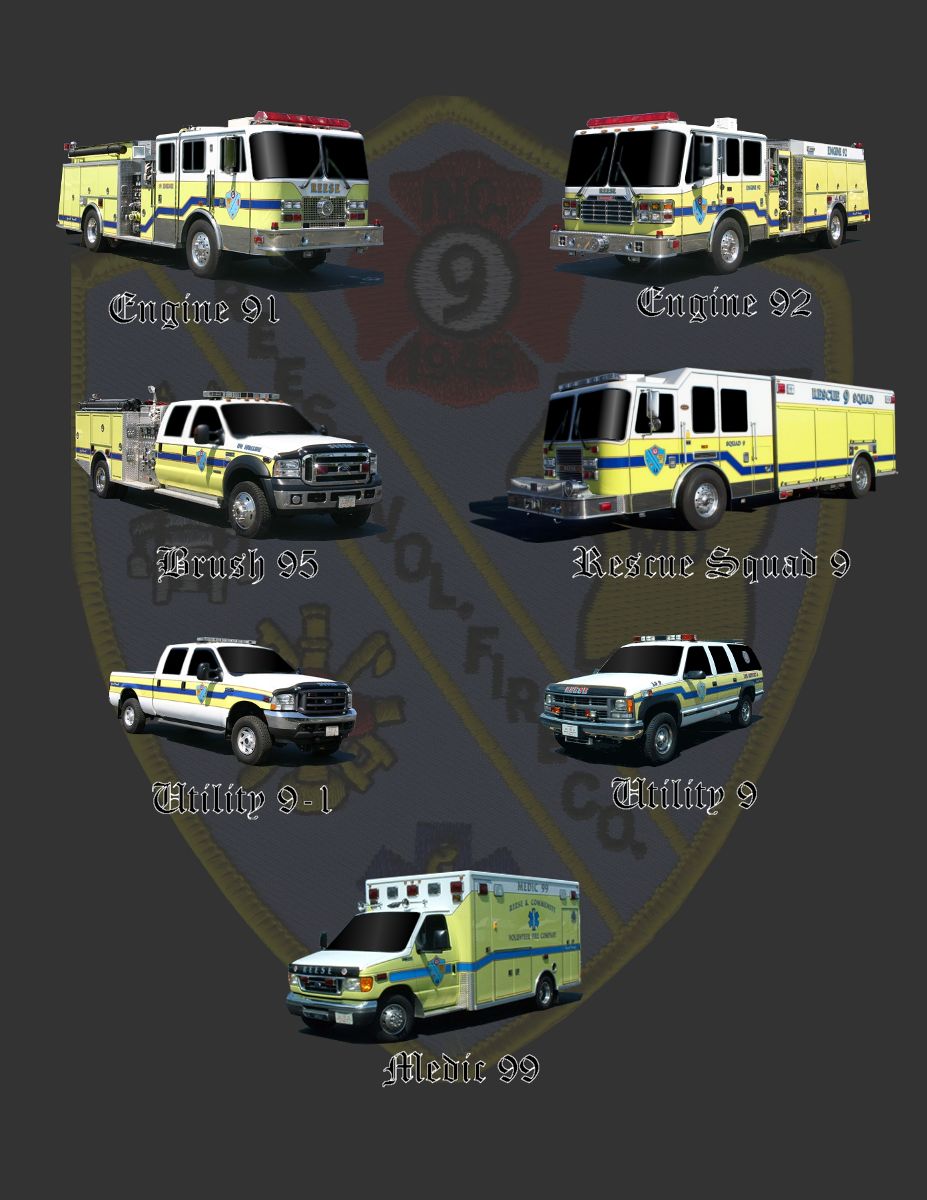 Click here to read more about our suppression and ems apparatus.
---
Start The Year off Right....Become a Volunteer Firefighter or EMT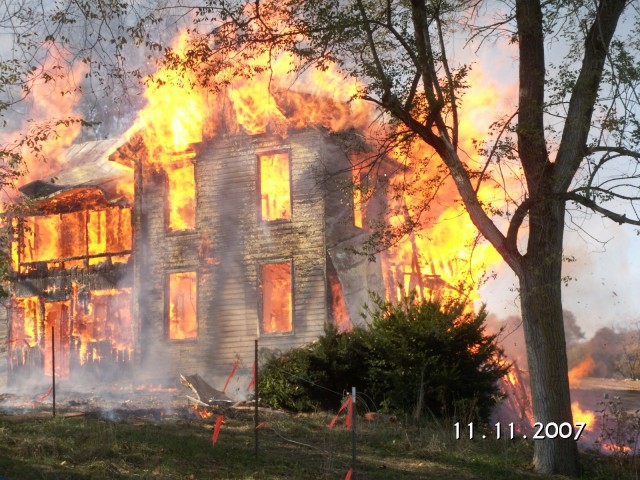 You Are What You Do When It Counts
We are currently seeking men and women interested in serving as Volunteers for their communities. Positions are available for both emergency response and non-emergency support.
---
Emergency Preparedness
Are You Ready?
Information By the Baltimore Metropolitan Council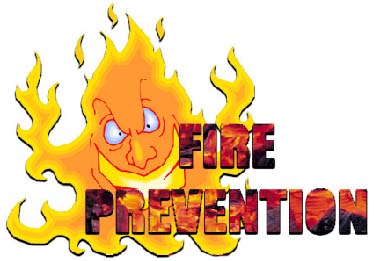 Go to our Fire Prevention page for more information.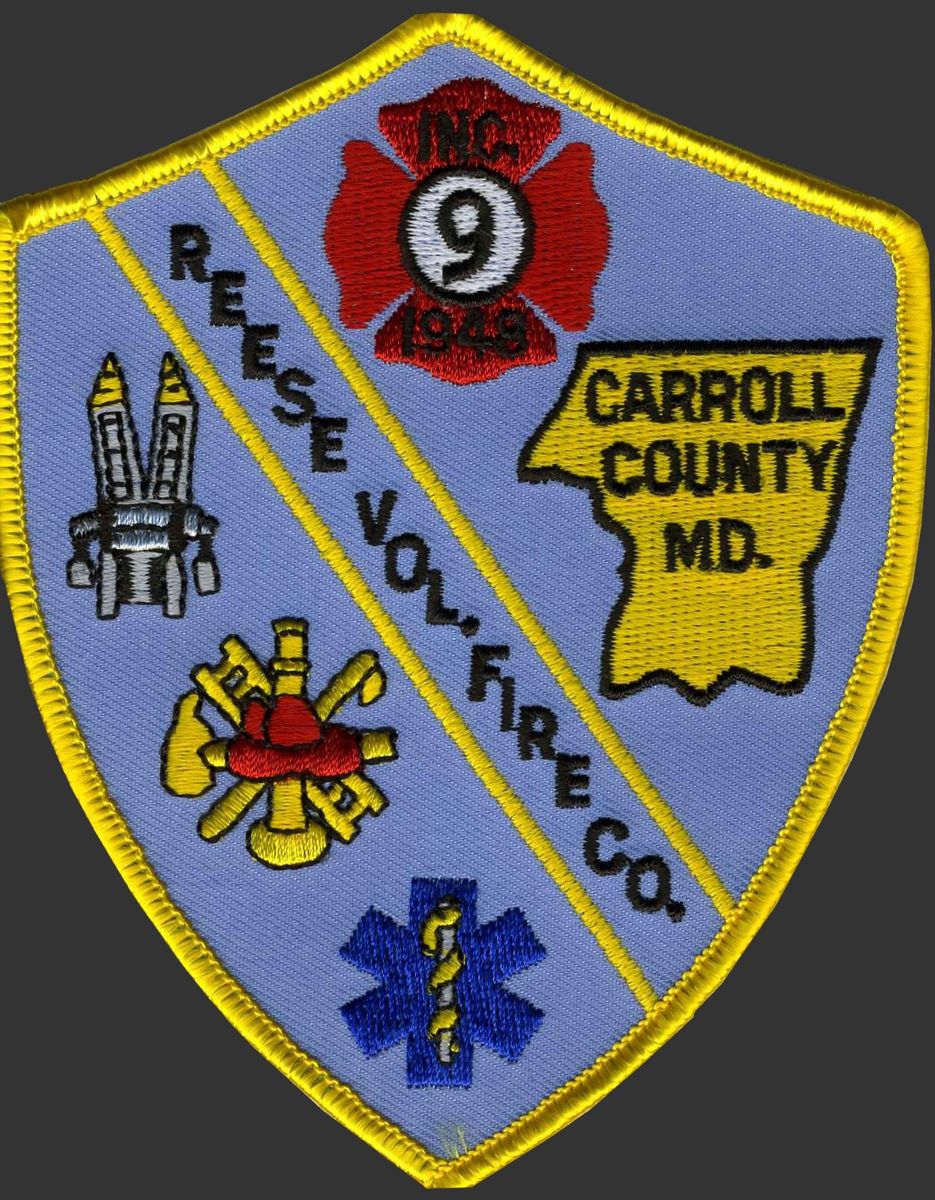 Want a Reese & Community Volunteer Fire Company Patch to add to your collection? Send $5.00 and a Self Address Stamped Envelope to Reese & Community Volunteer Fire Company c/o Kati Townsley 1745 Baltimore Blvd. Westminster, Maryland 21157 or email for questions or more information.
Your feedback is important to us! Feel free to sign the guestbook.
---
*** Any person is hereby authorized to view the information available on this website for informational purposes only. No part of the information or pictures contained on this site may be used, redistributed, copied or reproduced, without the prior written consent of The Reese & Community Volunteer Fire Company. ***